The energy transition policy sweeping through France and the rest of the world is shaking up well-established models.
RENEWABLE ENERGIES
The cost of producing electricity from renewable energy has plummeted. Solar photovoltaic energy in particular is becoming increasingly competitive in almost all parts of the world.
ENERGY CONTROL
The challenge is to use less electricity, especially in buildings (heating, air conditioning and electricity).
SMART GRIDS
Renewable energies cannot be produced on demand, so the challenge is gearing energy use towards production by developing smart grids within individual buildings or across entire districts. Such development can be credited to the synergistic ties between information networks and energy grids.
Cythelia's research center masterminds software and hardware solutions to address the different challenges inherent in energy transition.
We carry out work for both our own needs and on behalf of third parties. Cythelia is accredited by the Ministry of Education, Higher Education and Research, meaning that any research projects for which you enlist our expertise are eligible for the Research & Development Tax Credit scheme.
Software solutions
A dedicated software suite for developing photovoltaic projects
The world's most accurate software for sizing and calculating energy yield*.
Electrical sizing of a photovoltaic installation according to French and international standards (cabling, protective devices, etc.).

Solar mapping software.

Tool for assessing the glare generated by a photovoltaic power station.
* among professional software suites, according to a survey by Photon International and research by IJEEE.
Hardware solutions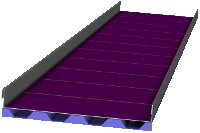 A photovoltaic and thermal hybrid solar module.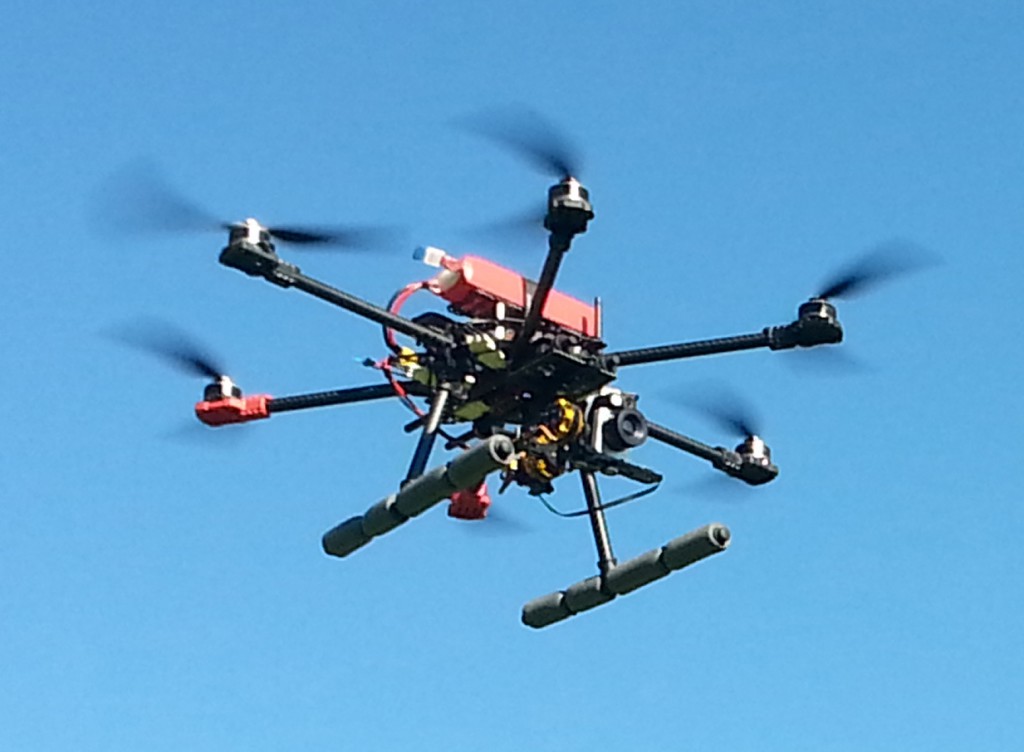 An internally-designed drone fitted with a high-definition infrared camera specifically for inspecting photovoltaic installations and carrying out thermographic surveys on buildings.
Cythelia designed and built the « ZEN Home (Zero Energy Net) », France's first positive energy home inaugurated in 2007 by Nathalie Kosciusko-Morizet, Minister of State for Ecology, and the « 2nd ZEN Home (Zero Energy Net) » in 2010, which incorporates the AEDOMIA system. Homes are monitored round-the-clock using a host of sensors streaming a wealth of invaluable information about the way in which a positive energy home actually behaves.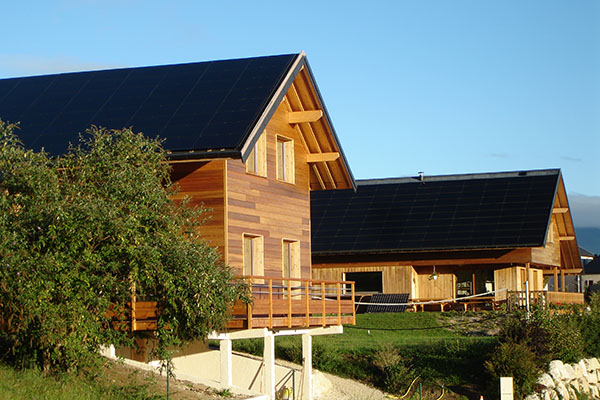 Research projects
Cythelia is working on a number of research projects in partnership with businesses, public research institutions and academia.
BIPV performance – building-integrated photovoltaics
Building-integrated systems represent one of the focus areas in France for the development of photovoltaics. The project is aimed at analyzing the impact of this technological solution (especially its thermal aspects) on projected photovoltaic production. The results of this research program have been incorporated into the Archelios PRO software.
PACairPV (HABISOL program)
The project examines the potential synergies between photovoltaics and heat pumps.
This project spawned the development of the AEDOMIA solution incorporated into the « 2nd ZEN Home (Zero Energy Net) ».
PACIBA (PREBAT program)
This project is aimed at developing tools that can be adapted to integrated design, meaning that architects and engineers are brought together during the early design phases, and which can also be used for training.
This project was instrumental in the development of the ABATIA software.
DYNASIMUL (PREBAT program)
This project is focused on designing a virtual research platform in terms of the « Contribution of renewable energies and controlled exchanges in the home ».
Our research project partners