Consulting firm Cythelia specializes in the following areas:
Photovoltaics (photovoltaic studies and consulting, photovoltaic engineering and design (project management), R&D, glare studies, solar energy newsletter, etc.)
Statutory carbon footprint & greenhouse gas audits, photovoltaic carbon audits and photovoltaic lifecycle assessments
Building energy performance (building design, energy audits, statutory thermal analyses, R&D, etc.)
Training (photovoltaics, building thermal analysis and infrared thermography)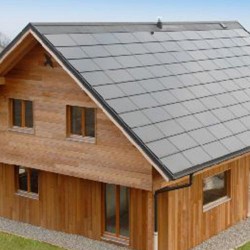 Cythelia's employees champion the values that form the backbone of our company's organizational culture and originality. In pursuing our vision, we endeavor to strike the right balance between all stakeholders, whether partners, employees, customers, civil society or the environment.